Andante festivo is a very beautiful music piece by Jean Sibelius. I find it utterly incomprehensible that it was composed "for" this ugly factory that I see every day from our living room windows. Well, actually it's dedicated to Walter Parviainen, who had something to do with the factory, but Sibelius was asked to compose it because of the factory, I think it was its birthday or something. But it's so odd, Sibelius isn't just any composer but
Sibelius!

Here's a photo where you can see the factory, but of course the sunset makes the view better. (The photo is from my other flickr account.)
Listen to it!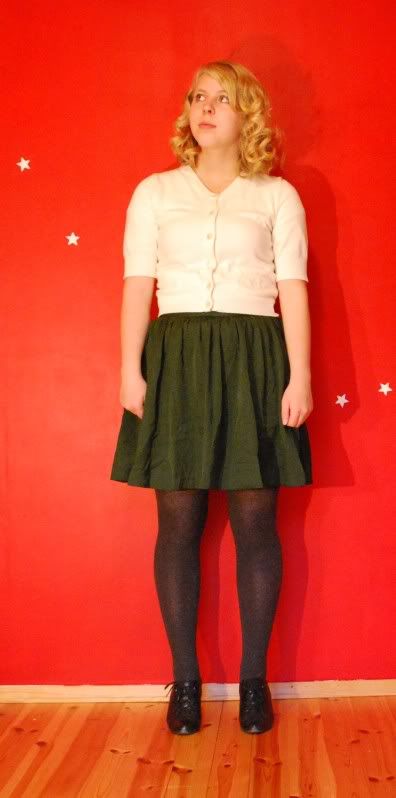 Don't mind me looking like a pig (it's the angle!).