I've been dreaming of the Twenties lately. What a charming decade!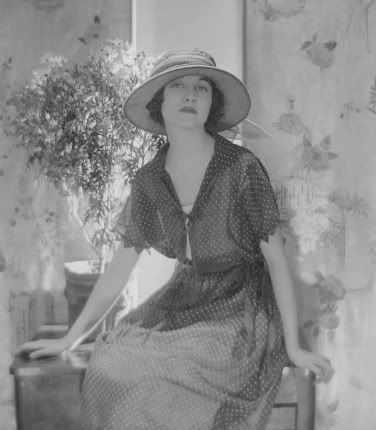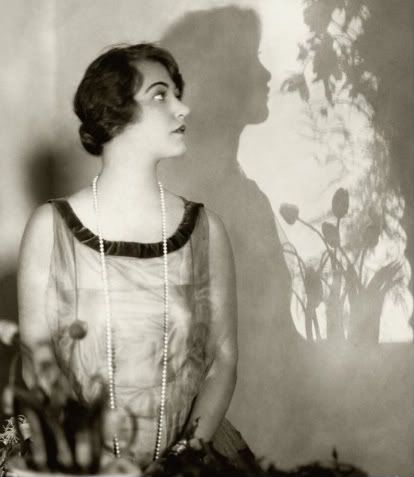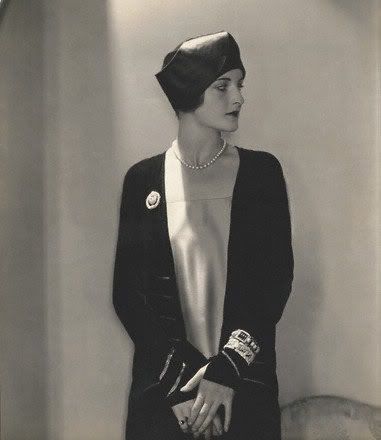 I think that a flapper dress wouldn't suit me, though. But I love them!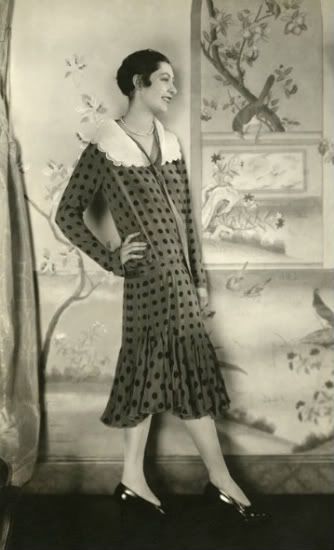 I really like the hairdos of the Twenties.
The Ziegfeld Girls are gorgeous!
Coco avant Chanel is such a beautiful film in every meaning of the word. The dresses, and the story.. After remembering how much I like Victorian and Edwardian styles, I googled Victorian bathing suits and I really want a pretty parasol and a bathing suit like that.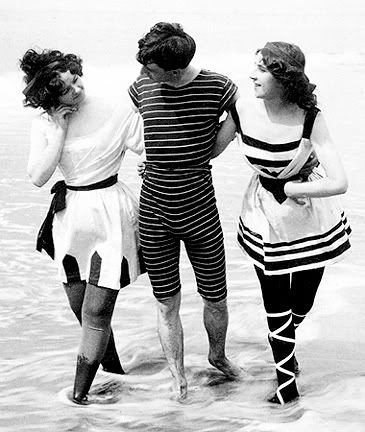 Love the Gibson Girl!
Pictures from flickr, myvintagevogue, and the Gibson Girl here.
I'd like to have that beautiful hat (for sale here) by Fiona Timantti
,
but I have to save money, because, apparently, I'll go abroad four times next year (very low budget trips to Riga, London, Estonia and Stockholm)! That's really my high score, usually I go once or not at all. Luckily I don't have to pay every trip myself.

I wanted to show you a funny video of two Flapper girls dancing
on top of a tall chimney, but I don't know how with the new text editor. :( I saw it in a documentary about the stock market crash. It was very informative about other things, too. People, who had
no food, participated in dance contests, and they would dance until they fell asleep. If you want to see the clip, you can find it in WPA Film Library with the key words flapper chimney.