I warn you: if you don't want to spoil your Christmas spirit, don't read this! I was going to postpone this post until the next decade (scary!), and write something about Christmas, but I don't have enough Christmas photos. But I promise to do it soon!
These favourite photos of mine are all quite summery - I haven't been in the best Christmas mood this year. I don't have an advent calendar, I've baked only twice (gingerbread biscuits once, and that's it - the other time it was a strawberry pie, very summery again). I hate hearing annoying news. I just can't understand some things (referring to my ex now). He seems to have forgotten everything and he was on a date and everything. So I'll probably have to see him hanging out with the girl all the time, because she's our classmate. Well, basically I'm okay with it, but it seems really quick to me.
First some beautiful, bright colours for you!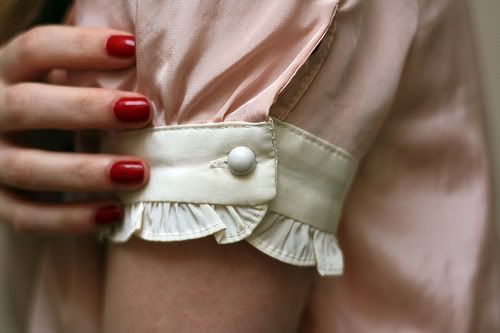 I just love
this vintage photo of the stockings and the shoes. It's so funny.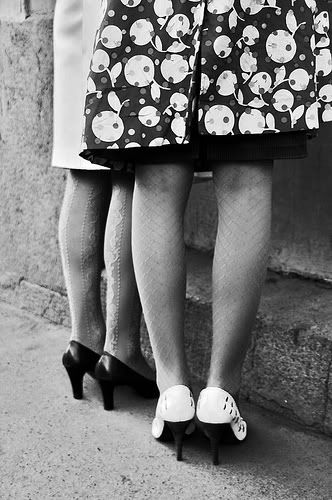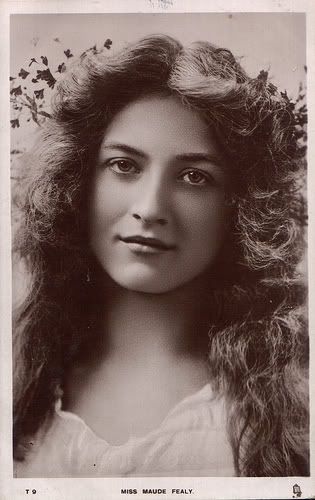 Oh, and this handsome sailor..
Links to the photos are here. I wanted to show you this Maude Fealy photo, but I couldn't save the photo, so I had to pick another pretty photo of her. I think the actress is just strikingly beautiful.