I finally got my Vivetta dress in the mail. I have never bought myself a Christmas present, but then I saw that Ms. Ponti wrote about super special Christmas prices, so I tought it was my chance! Among Minna Parikka and IVANAhelsinki, Vivetta is one of my favourite labels, but I never dreamt of owning a Vivetta item.

You can still get Vivetta pieces at reduced prices! And I have nothing negative to say about the service I got, it was excellent. :)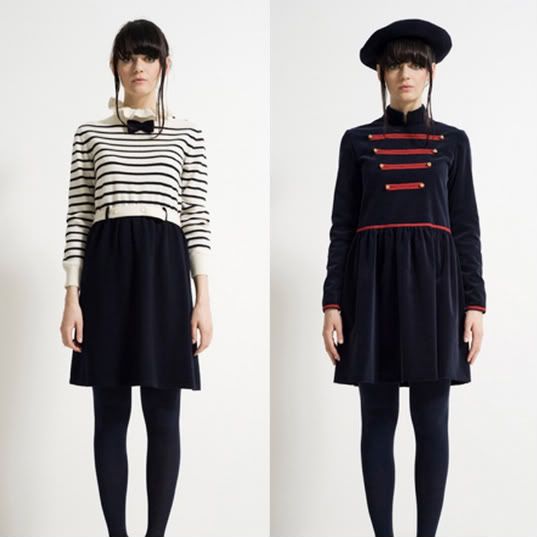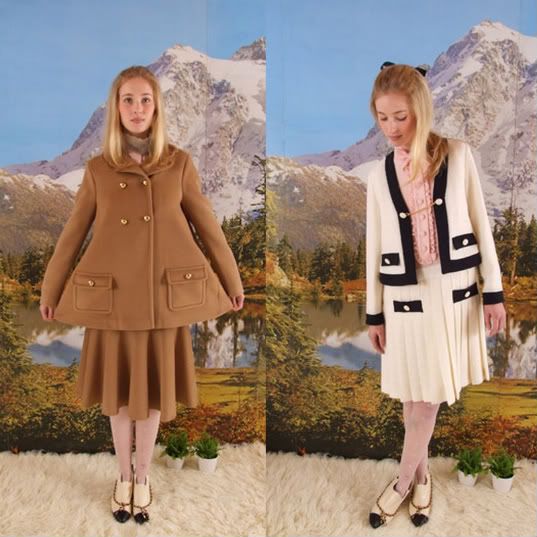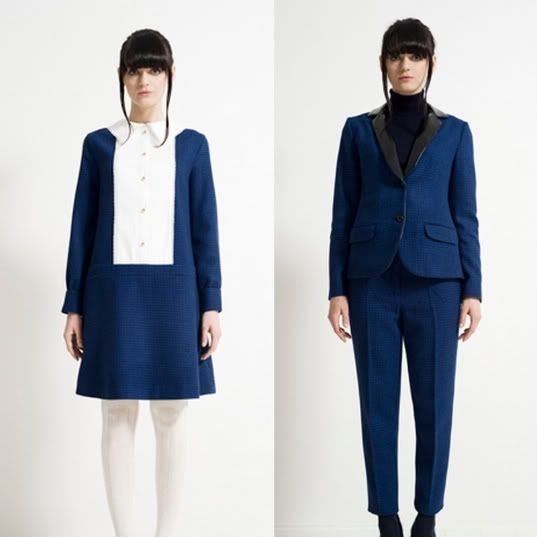 My dress is one of those above, but let it remain a secret until I have a photo of me wearing it. Tonight I'm going over to my friend's house, and we are going to watch the Aristocats, because we found out that it's our mutual favourite Disney classic (almost every old classic is my favourite film :D). I should definitely watch more Disney classics.