The Finnish version of Project Runway was a show full of inspiration. Not only were the contestants' designs beautiful, some of the designers had also interesting styles.
Mirkka Metsola's
outfits were gorgeous. I was always waiting to see what she was wearing rather than what she would design. Her hair was always perfect, and she wore the most amazing head accessories, which I'm going to show you.
Mirkka with Olga, who was also one of my favourite designers.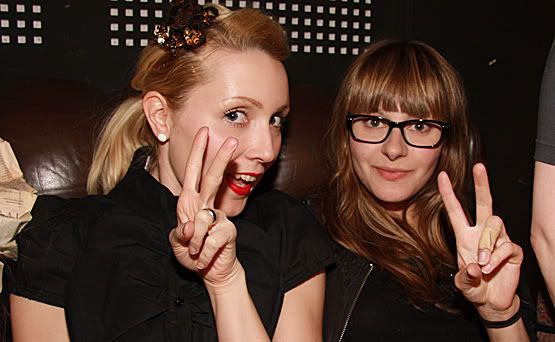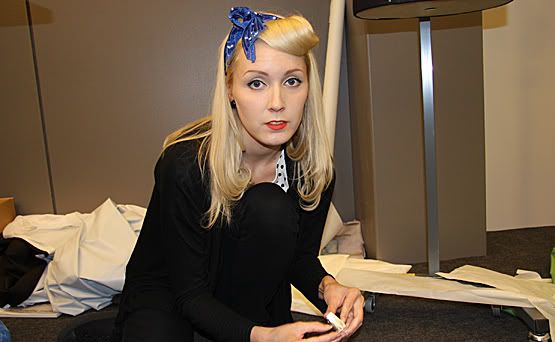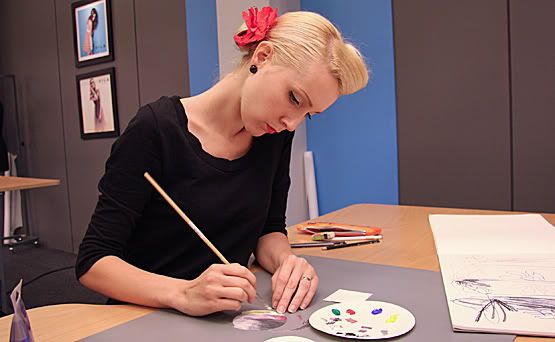 Even though I dislike animal prints, leopard print looks good on Mirkka!