I'm not especially fond of my hometown (the only exception being my home island, which is a very beautiful place), so I always look forward to visiting Helsinki. I don't know when my next visit will take place, but I have already decided what I'll do alongside of visiting my favourite shops: go to a photo exhibition.
Foto Signe Brander is the exhibition I'm interested in. The Ancient Monuments Board chose her to photograph the rapidly changing city of Helsinki in 1906. She also photographed mansions in Finland, taking more than 2000 photos.
These photos were taken between 1907 and 1913. I've been reading books by Anni Swan, and dreaming of Helsinki in the early 20th century: ladies in their gowns, horse carriages, Karl Fazer Café (I love the ice cream there!) etc.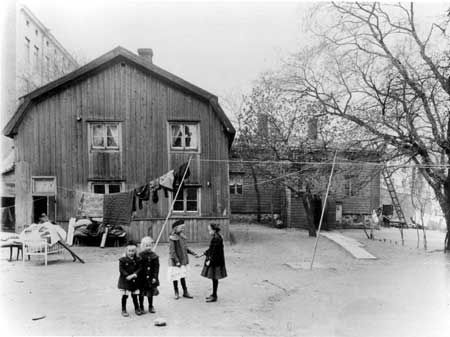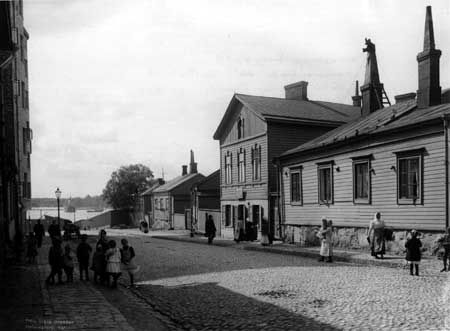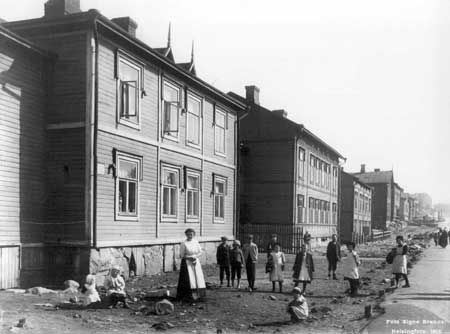 Photos from hs.fi. It's my favourite newspaper, by the way, I'm so happy that we subscribe to it again. The monthly and weekly supplements are great, as well. I love to learn random facts. But now, good night!