Hello y'all! (For some reason I have wanted to use that word for some time, haha.) I haven't been the most creative person lately, I have a few "uniforms" I wear by turns. Today I remembered that I could do something different, for instance simply wear a scarf.
Let me tell you a love story. A little more than a year ago I got acquainted with an IVANAhelsinki skirt that I thought was the loveliest skirt ever. It was terribly expensive, so I didn't buy it. In the summer sales it was -50%, but it wasn't enough. After Christmas it would have cost 50 euros, but I was still hesitating. Then, last Friday I saw that it was still hanging on the sale rack with a 30 euro price tag. We are finally together!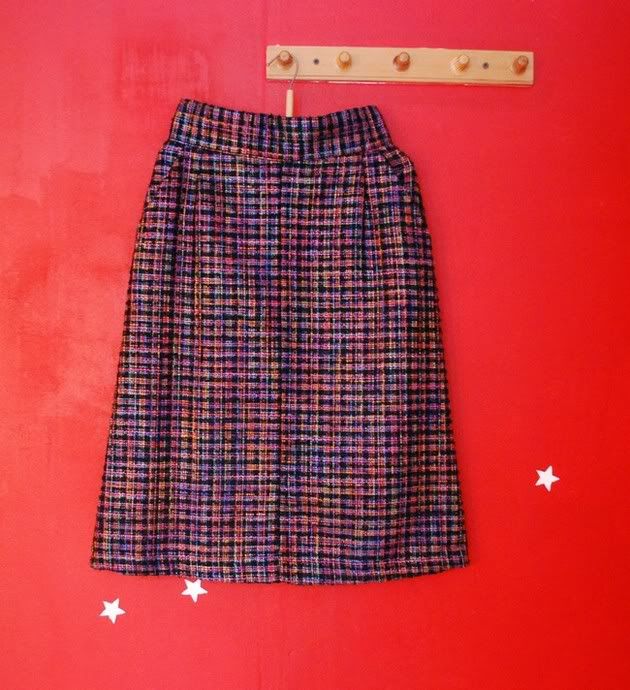 Then another one. I went to see whether there would be something interesting in the flea market I have a love-hate relationship with. After looking through the place I stumbled upon a coat that didn't have a price tag, so I knew they couldn't sell it to me. I asked if they could keep it for me until the seller would turn up and tell the price. Well, they did, and I got it with three euros!
And my current favourite song.