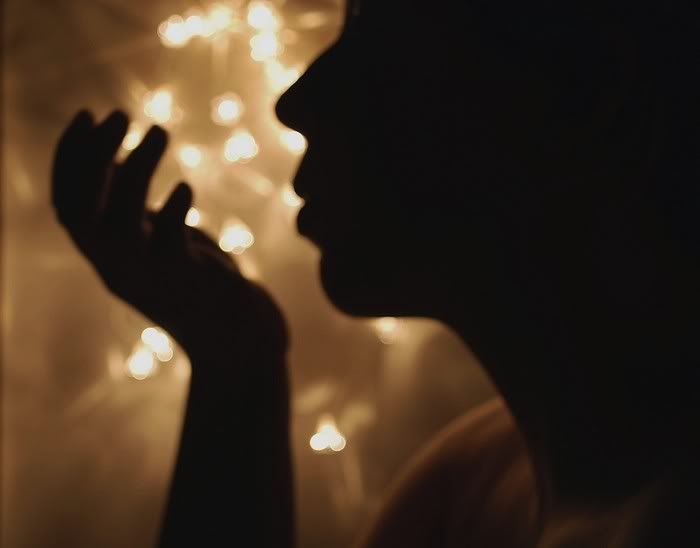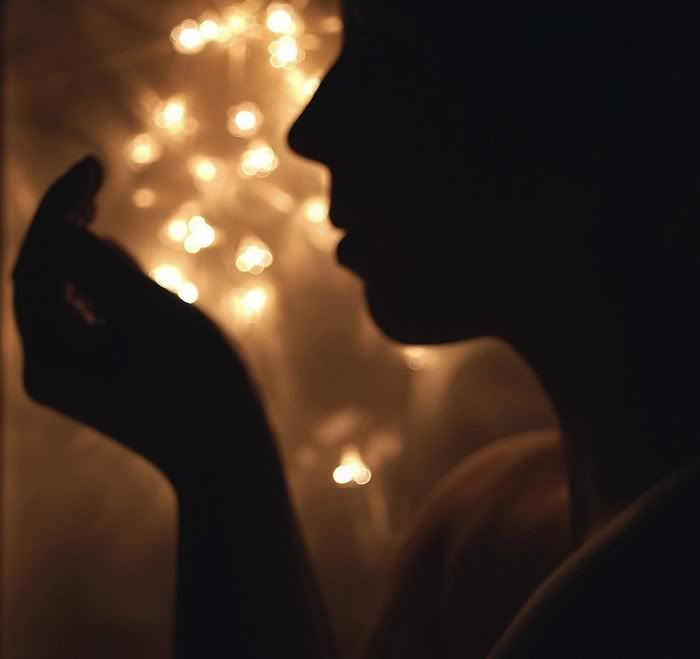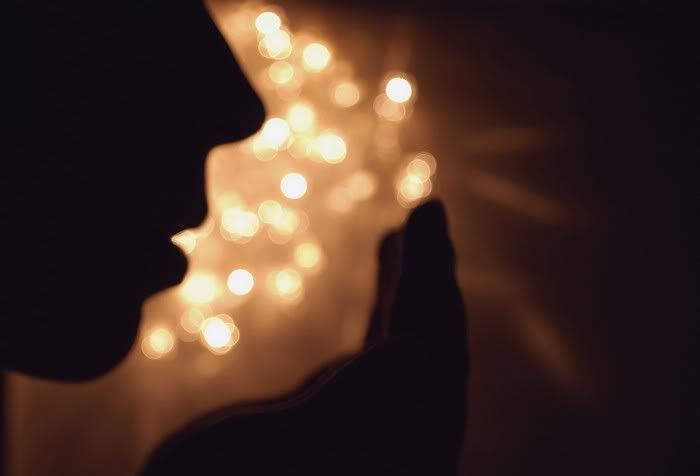 When you wish upon a star
Makes no difference who you are
Anything your heart desires
Will come to you
I'm not 100% content with these photos. But, taking somewhat sharp silhouette photos with bokeh of yourself is tough, all right. And, by the way, that's pixie dust in my hands! One of the photos is on Flickr, too.