Finally the examinations are over! I'm so happy. For a couple of days I will do nothing. I know I have to start studying for university entrance exams, but not now. Tomorrow I will start my morning by watching an episode of Los Serrano: I haven't watched it because I didn't want Spanish to mess up my French (that has indeed happened). But I had the French examination today, so now I'm free to do whatever I want!
I'm going to the hairdresser's tomorrow. I started to think about cutting a fringe. I really liked it when I had it, but I'm afraid that it won't go well with vintage hairstyles. And, I've been growing my fringe out in vain, because it's at last long enough. But here's what I look like with a fringe.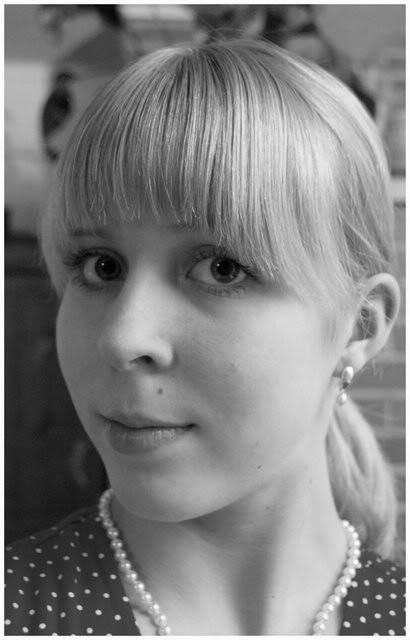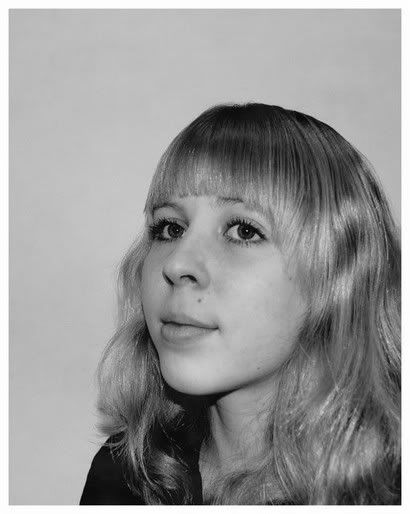 So, what do you think? I'd really love a haircut like Emma's (here's her lovely blog), but I don't know if it would suit me.