(The title is from the lyrics of a song I will link. The word "ihanaa" (=lovely, wonderful etc.) describes well what things have been lately. I'm rather happy, mainly for everybody else, but anyway.)
Happy Easter to yall!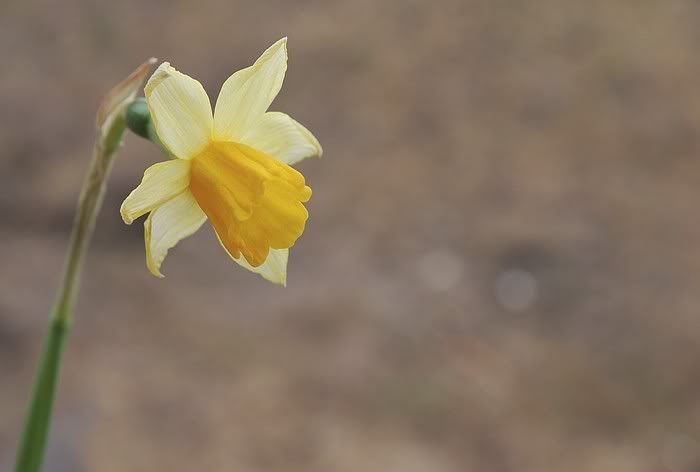 Now that it's spring it's definitely time to put away the winter Moomin mugs and start using this kind of Moomin mugs instead.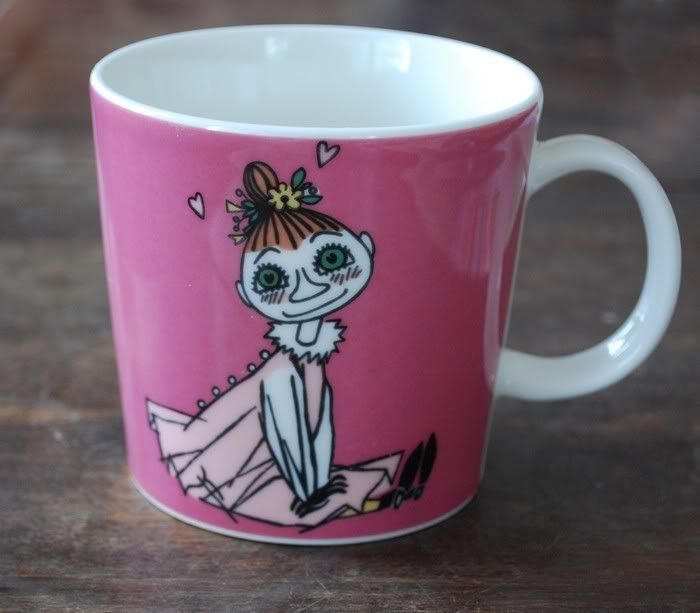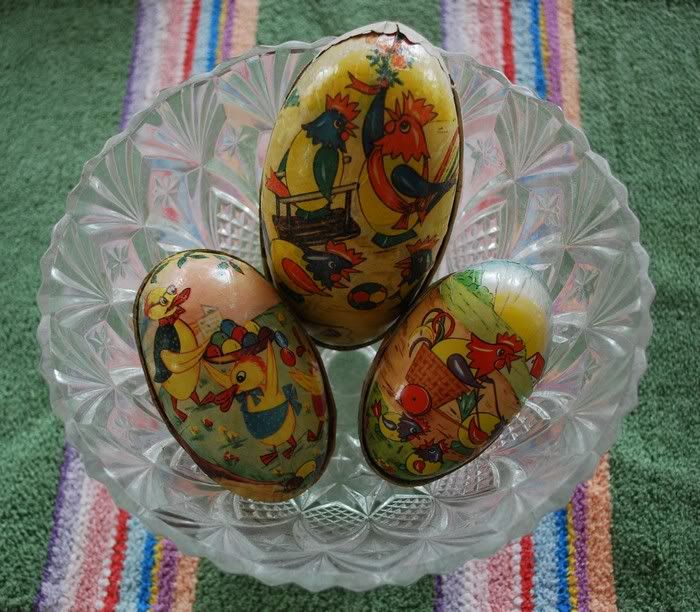 I look somewhat like this nowadays.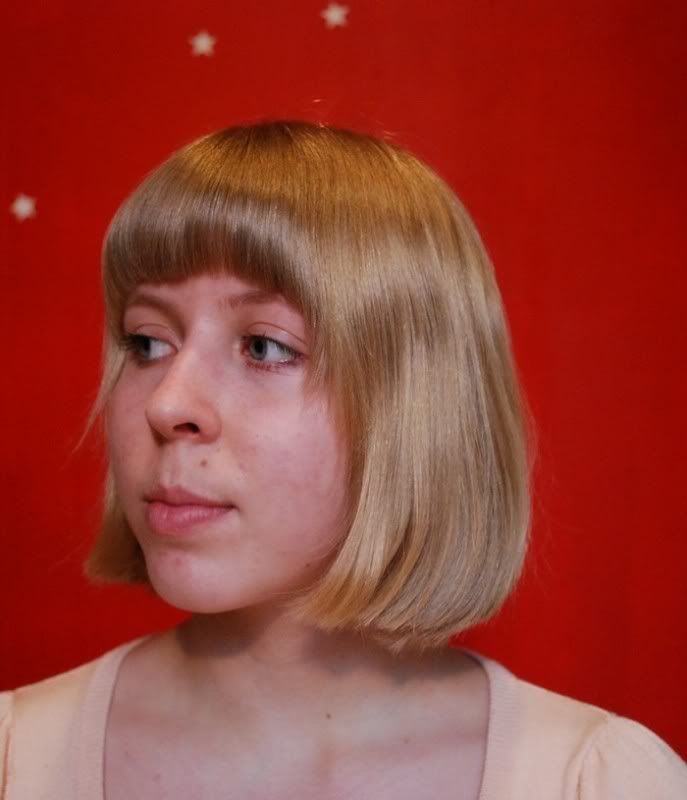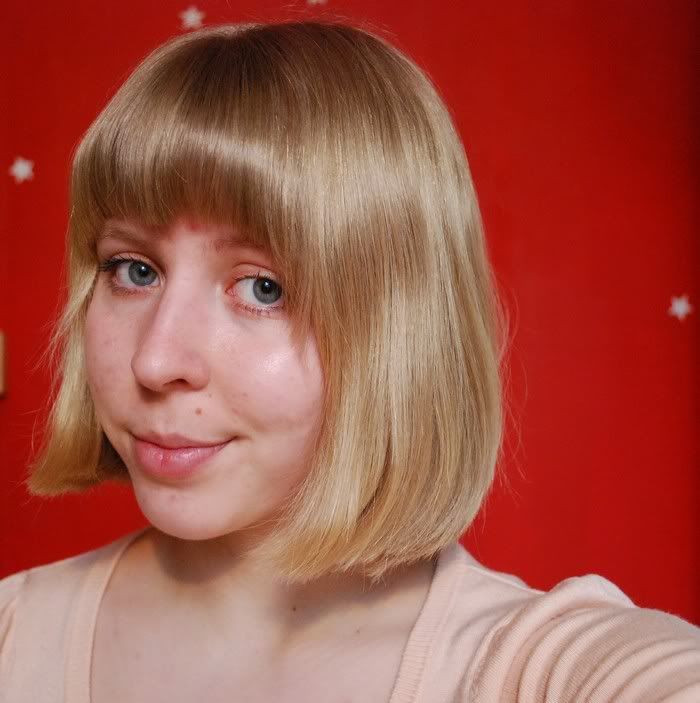 My new earrings.

I love the lace and the birchbark.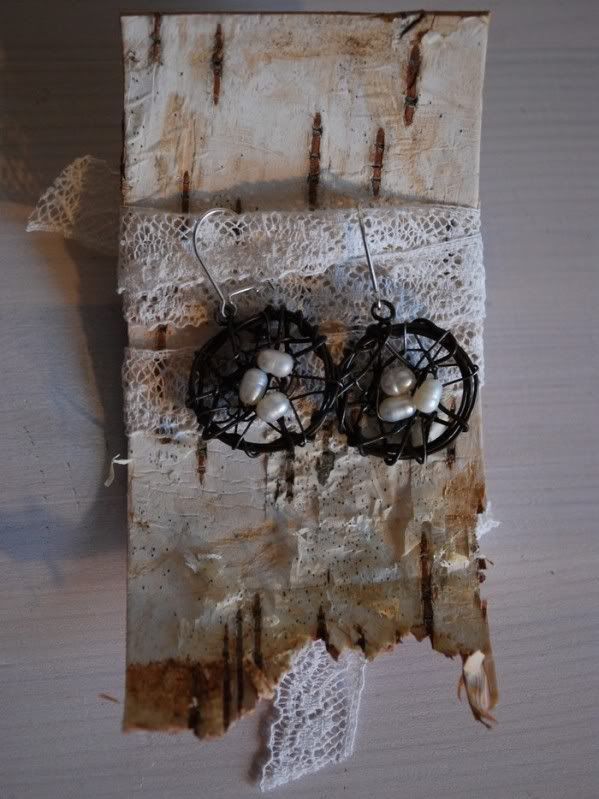 Unfortunately the song "It's contagious" wasn't on YouTube, but here's something else from The Crash.