Look what I found today! Two sewing magazines from the Fifties, including the patterns!!! This is exactly what I've been looking for!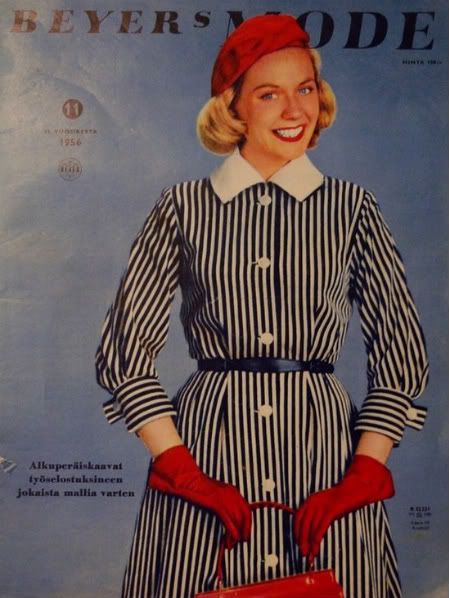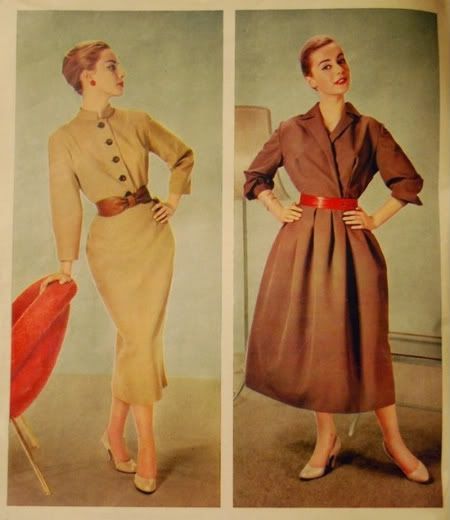 These kids and their toys make me smile. :-)
The last one is so funny - the translation would be something like "the baby has informed of his/her arrival", and then there were all kinds of cute patterns for baby clothes.