So, I spent the five past days at my grandma's. My main task was to clean her house (listening to Édith Piaf while doing it!), but I had time to do some nicer things as well.
I've always been fascinated by Helsinki. It's such a beautiful city. I love the sea, the buildings, the parks etc! I didn't buy anything there, BUT I came home with two vintage dresses (my grandma's, one from early 60s, which I'm wearing in the photos, and the other
from early 50s.)
One morning mummu (that's what I call my grandmother) just noticed an ad about a flea market where there were "50s & 60s clothes that are new with tags",
guess twice whether we went there or not! So she bought me a cute blue 50s nylon blouse with a Peter Pan collar.
Here are some photos of my trip. Okay, these are very similar with each other but I'm going to show them all anyway.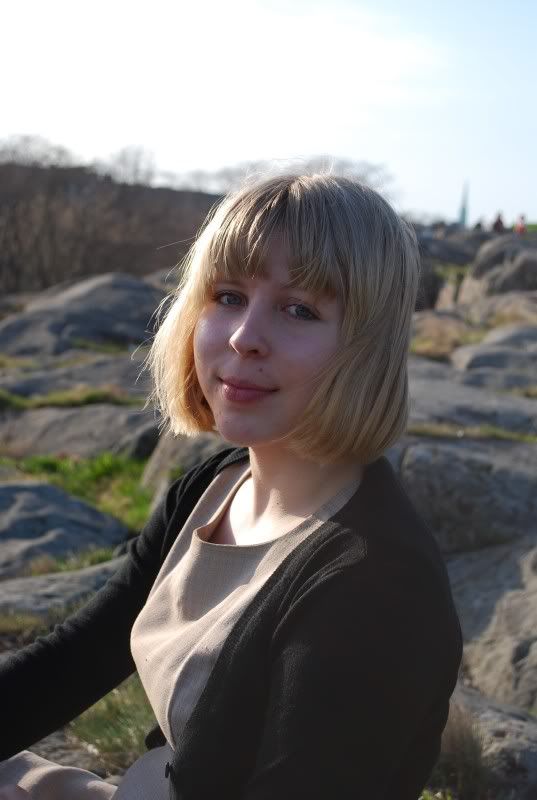 I was wearing my new dress that is precisely 50 years old this spring!
It was windy but HOT!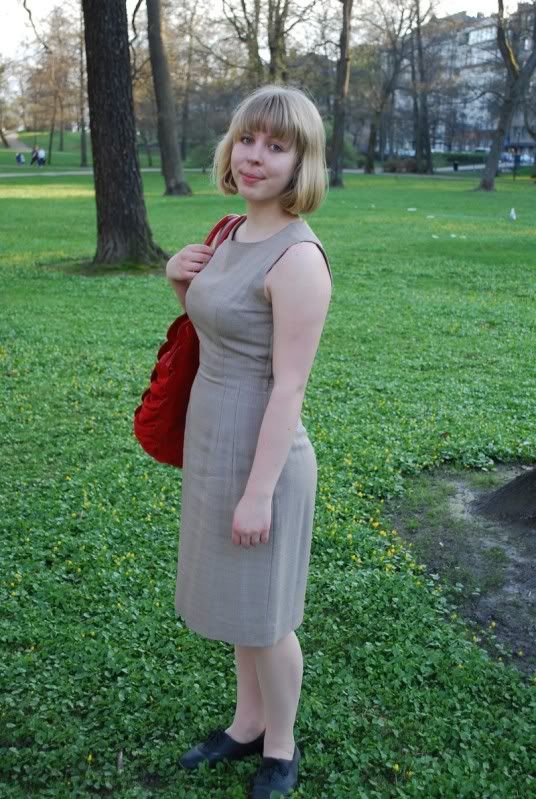 I couldn't get enough of these flowers, since we don't have these where I live!