As you may guess by the title, I'm going to London! In June, actually! I'm so happy, because the last time I was in England was three years ago and I've missed England terribly!
I'm going there with my dear friend, who is like a little sister to me, and her mother (well, I consider her my friend, too). We've agreed that we don't want to make a busy schedule full of the most common tourist attractions. What we would like to do instead is go to pretty little cafés, have picnics in parks and stuff like that.
I want to see beautiful, and perhaps not so known places in London. What I also want to do is shop in vintage shops and thrift stores! I've been in London once, but all I saw was Big Ben. This time I'd like to see everything (almost)!
If you have any London tips, please share them! :-)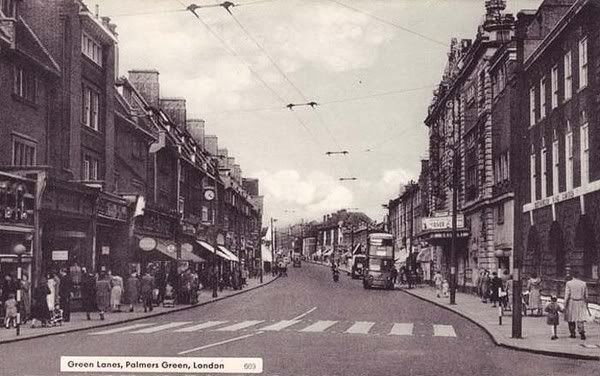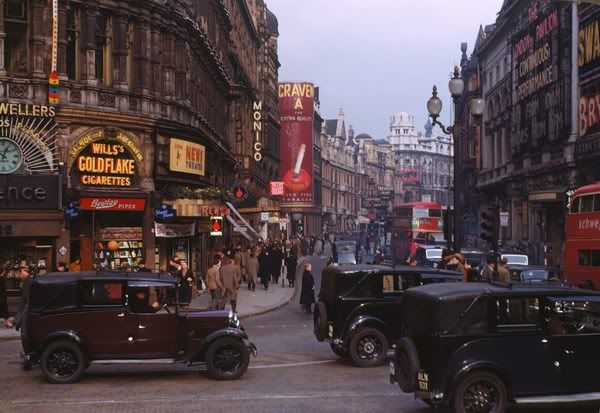 Photos: Wikipedia and Old UK Photos.