Some wonderful photos I came across.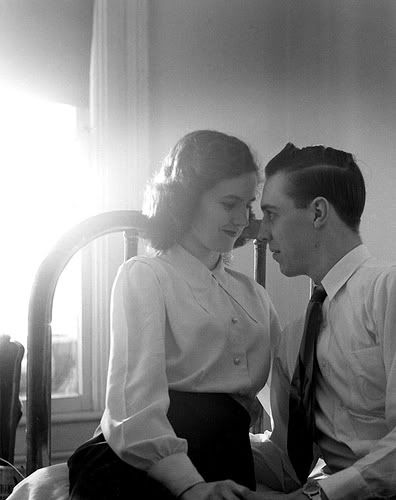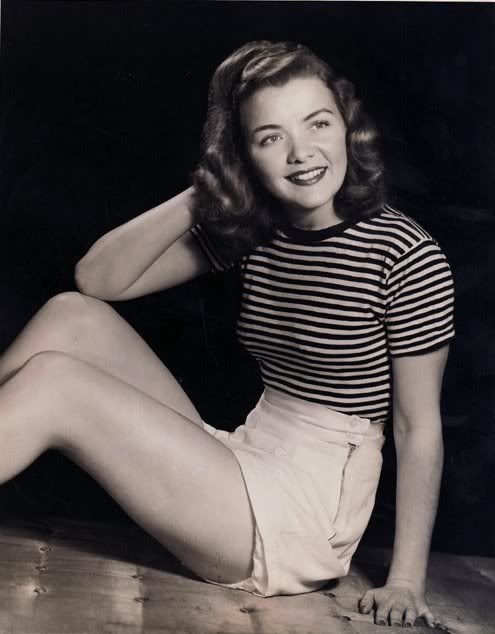 Can somebody give me tips how to do your hair like Jean Patchett's in the last photo?
I'm still in need of good London tips! I'm leaving for London on Monday. I just wanted to let you know that I won't be blogging then, so we'll see next weekend. :-)
The first two photos are from this flickr photostream, and the last two photos are from myvintagevogue.
P.S. Now I know what I forgot to mention in my 100 facts! I want a pen pal!

Any volunteers?