Oh, England, how I had missed you. Alas, time went by too fast, and I don't know when I can go back, but it won't be another three years this time.
I guess I needn't say the trip was great. I managed to take two good photos (in my opinion), and I'll just show them right away. The others are just tourist snapshots. It's rather rare for me to say that I really like a photo of mine, but now I can say that without hesitation. The beautiful park is Hampstead Heath.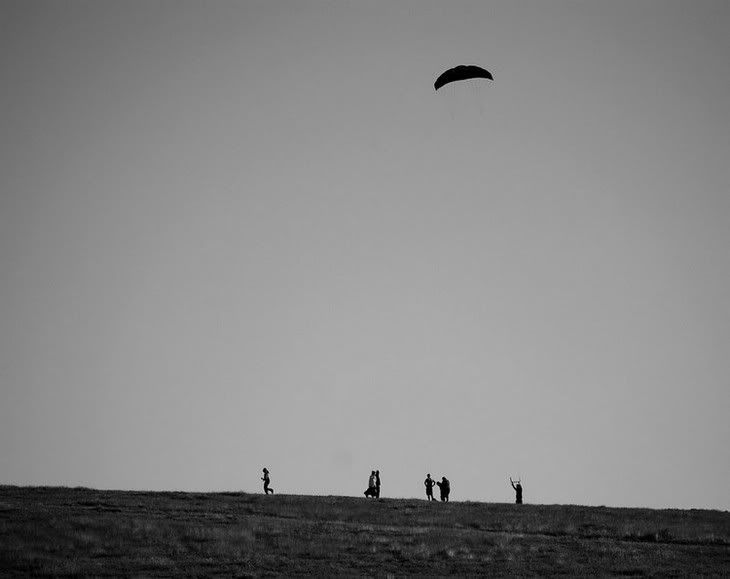 I definitely recommend a larger view on Flickr, (or here).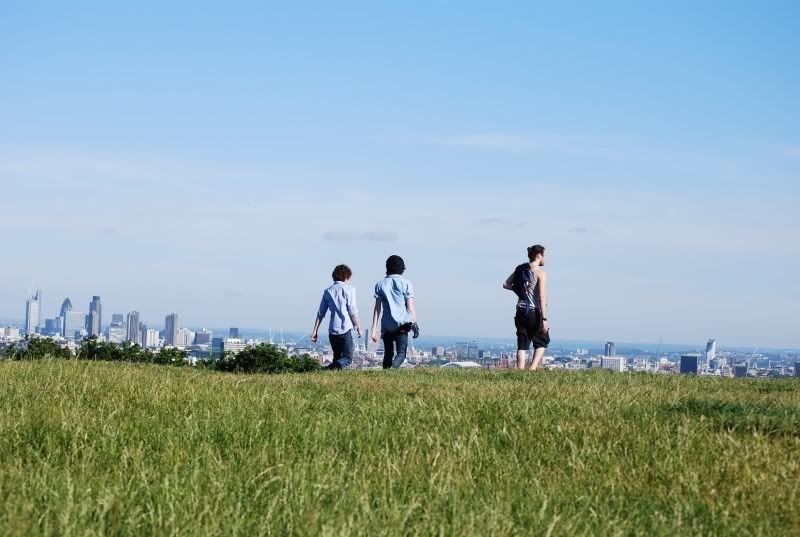 You should have seen these lads walk. I just loved, loved, loved how they went past me and walked to the edge of the hill. I hope they didn't see me photograph them countless times. Full view.
I'm quite tired now, with only two and a half hours of sleep last night, since we took an early flight, so I'll just let the photos tell the most of our trip.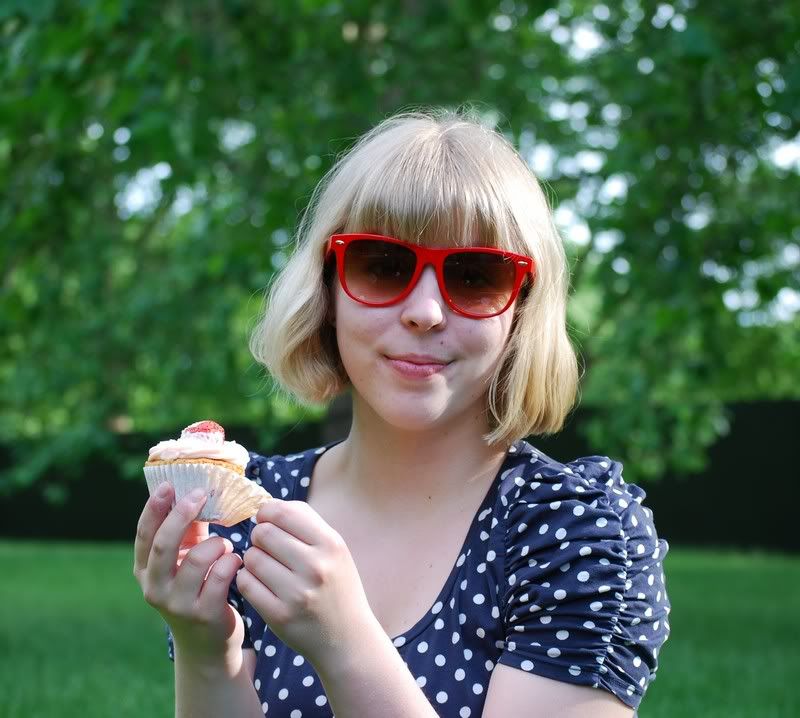 Eating a most delicious strawberry cupcake in Hyde Park!
There was a beautiful rose garden in Hyde Park.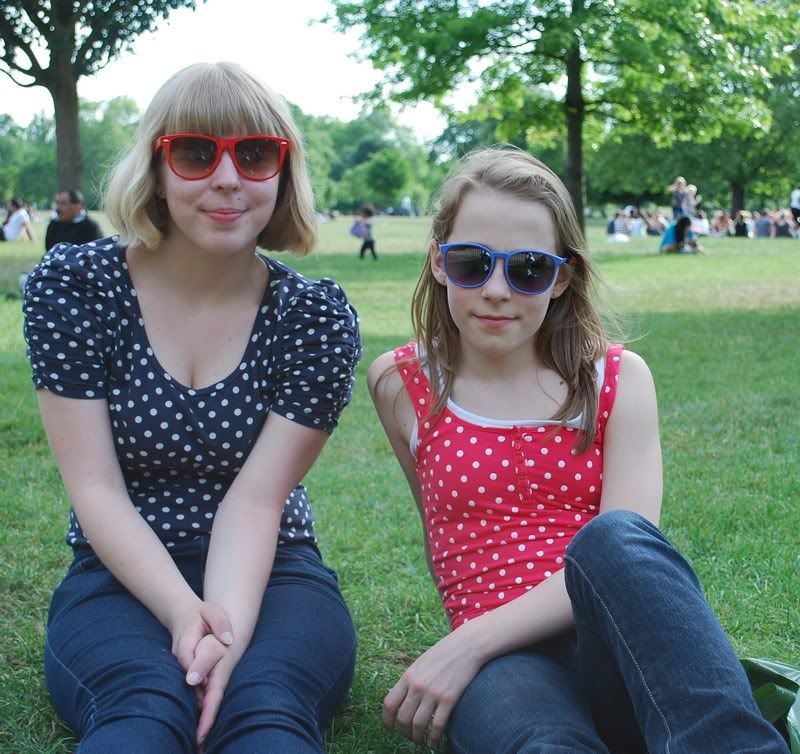 Me and my dearest Miia.
I was really disappointed when I couldn't get through the brick wall. :(
And of course I had to take (mostly bad) photos of Big Ben.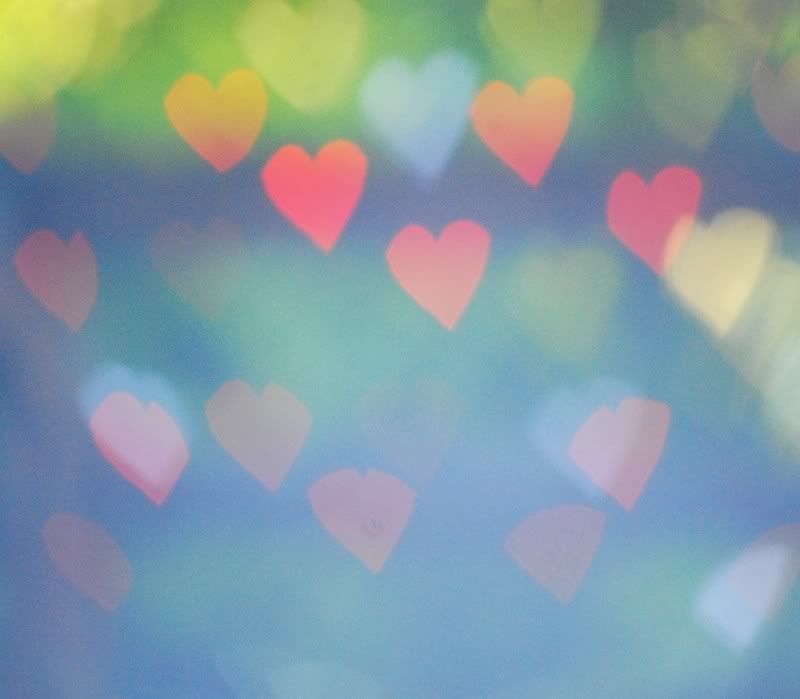 Once again, I left my heart in England.