I started the day with a lovely brunch at
Miia's
. I love the Murphy family, they are my favourite neighbours and good friends. Miia was kind enough to take photos of my birthday outfit. The skirt is made by me and the cardigan is by Soaked in Luxury.
Now I'll go baking because I'm waiting for some birthday guests! Oh, and I'm on
Lookbook
now.
I was given a blog award by the lovely
Riikka
. :-)
The rules:
1. Post who gave you this award.
2. State ten things you like.
3. Give this award to 10 other bloggers and notify them with a comment.
1. Reading
I like to read. Nowadays I start my mornings by reading my
favourite newspaper
(and I love NYT-liite and Kuukausiliite!!), then I check my favourite blogs and usually there's at least one book that I'm reading. I can easily spend hours "studying" on Wikipedia, for example history.
2. Singing
I'm not the best singer in the world but I believe, however, that 12 years of playing the viola means that I have some musical talent. I like singing so much more than playing any instrument.
3. Andean Music
The pan flutes, the funny rhythms, the beautiful melodies.. I can't describe how this music makes me feel. It's a mixture of yearning, freedom, and ultimate happiness. I love how there are songs that clearly have Spanish influences, but some of the songs are totally different. My brother has this most perfect vinyl record by Los Incas, but unfortunately I can't find any of the songs on the Internet. Edit: I just bought the CD on the Internet!!!
4. England
Okay, you can't have missed the fact that I simply love England. I don't even know why and when I fell in love with England, but my love has never wavered.
5. Dresses
I just realised how much easier it would be for me to own only dresses instead of skirts. I don't have enough nice blouses and cardigans that would go with my skirts. Sigh.
6. Sailing & wooden boats
When I was small we would spend the summers sailing on our boat. Well, it's not a boat with sails, just a beautiful wooden boat where you can sleep. It's nice to sleep in a boat and wake up on a rainy morning when you can just stay in the boat and read a book.
7. Languages
I always liked language lessons. There are so many languages I'd like to be able to speak, for example Italian, Icelandic, Croatian.. I have studied five languages, but I only consider myself fluent in English and Finnish.
8. Films
I like all kinds of films from The Notebook to Star Wars. My all time favourites are Disney classics and I'm extatic because of the Beauty and the Beast DVD release this autumn! Usually the films I like best are set in the 1800s or the 1900s and they tell a lovestory. Some of my favourites being for instance A Very Long Engagement, Dead Poets Society, Bringing Up Baby, Some Like It Hot, and Alfie (I love Jude Law), can you recommend me a film?
9. Nice and silly little things in life
The moments when you suddenly realise everything's alright and you're happy. Random compliments from strangers. Chatting with a friend in the dead of night. Reading about a monkey that can play Pac-Man. Making friends. Wondering how the most beautiful music piece by
Jean Sibelius
(!) can be dedicated to the factory that I can see from our windows.
10. Tattoos
I don't have any tattoos, but I might get one (or more) someday.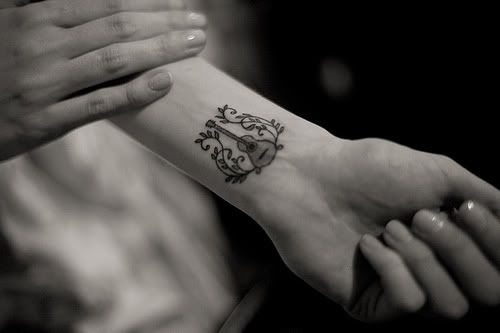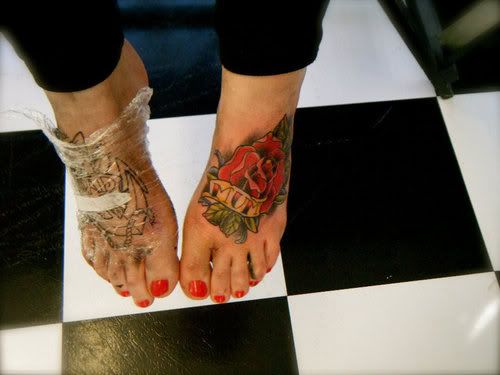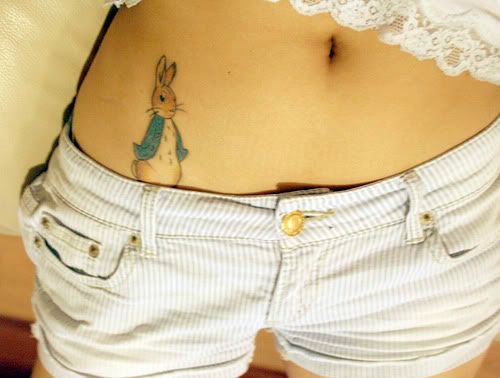 I give this award to: