A couple of years ago one could have thought they had timetravelled to the 60s when they came to my house. Nowadays I barely listen to 60s music, since I've found so much great, new music, like Noah and the Whale, Pony Pony Run Run, Regina Spektor, Architecture in Helsinki, Beirut.. But this day is entirely and completely devoted to the Swinging Sixties! What do you guys listen to?
Another thing
that's been on my mind lately, well, all spring and summer, is tattoos. Once I get my paycheck I will run to schedule an appointment.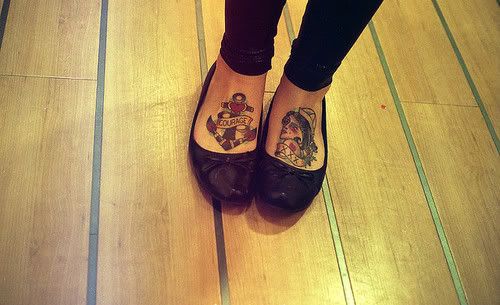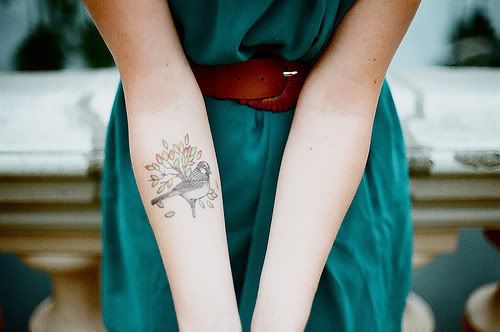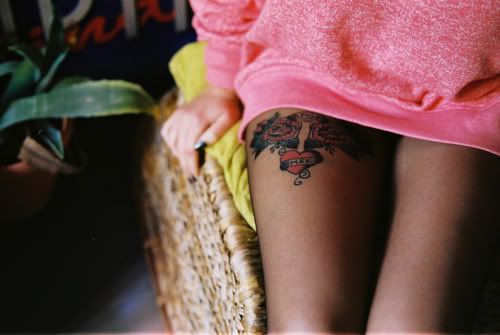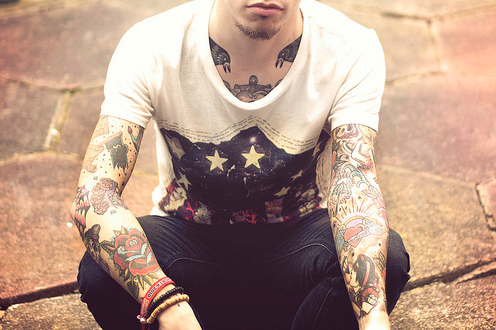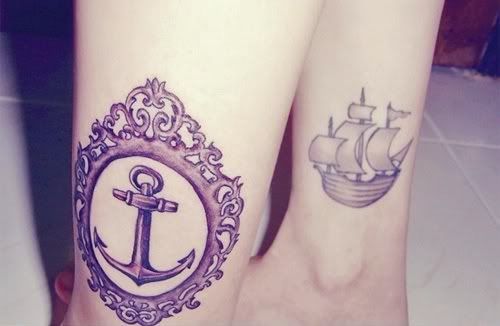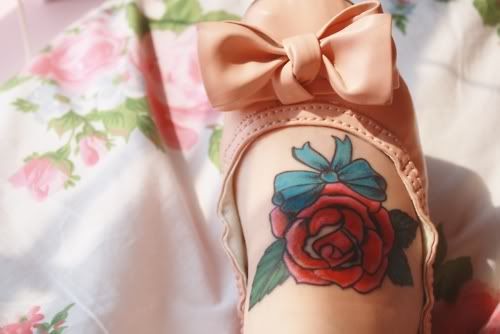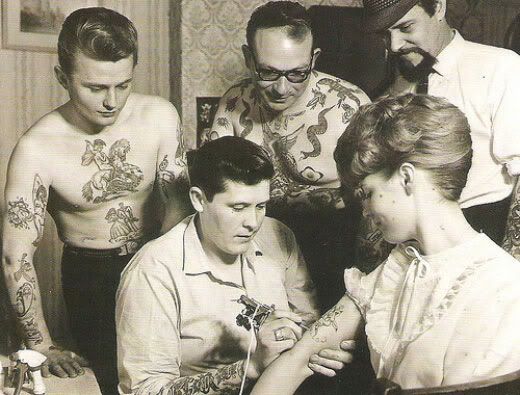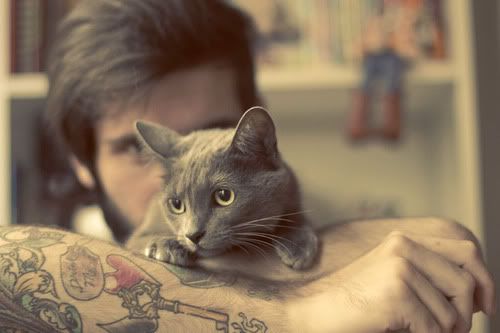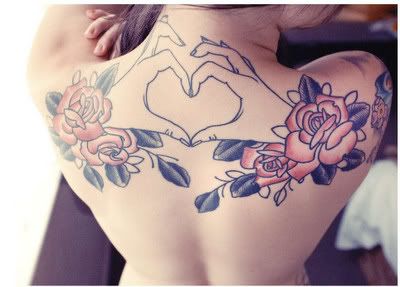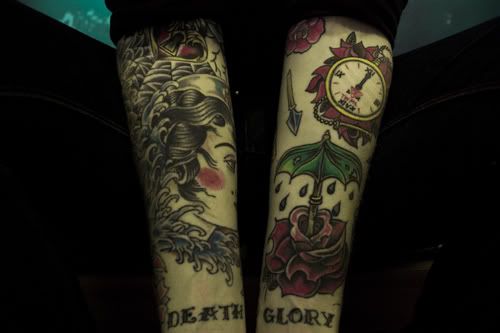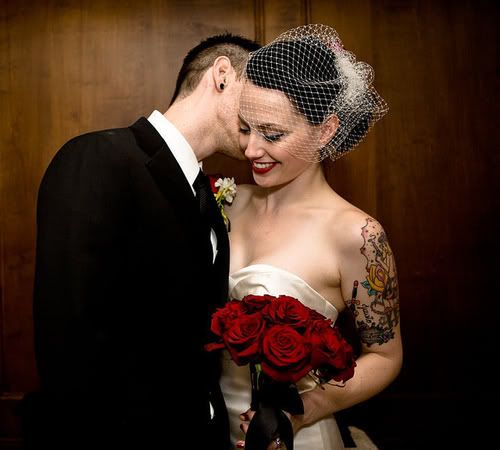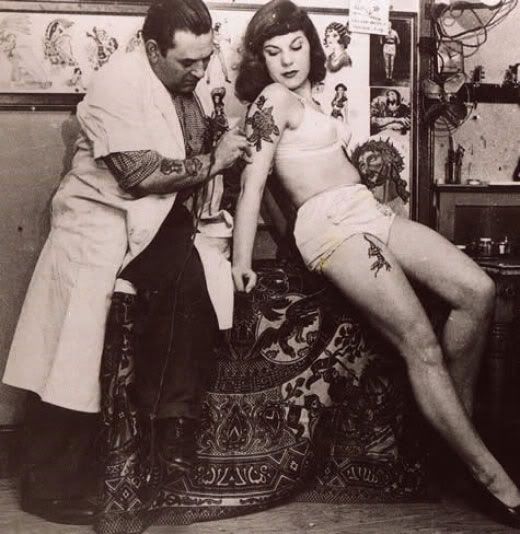 I can't wait.
The Kinks - The Village Green Preservation Society
Small Faces - I'm Only Dreaming
Herman's Hermits - Dial My Number
Simon & Garfunkel - A Poem on the Underground Wall
Lulu - Love Loves to Love Love
This one comes with the video, the guys look too wild not to be shown.
I do recommend watching live videos of 60s bands. It is another kind of experience compared to modern music shows and interviews. Besides, seeing 60s youngsters dancing in those London clubs is something spectacular.