Into the Wild is a film that has very much affected me and my thoughts. To me it is an utterly beautiful, but a sad story. I've come across many opinions on it and Christopher McCandless, but I don't want to criticise him
—
I think he had to do what he did.
His thoughts and values are admirable, but, of course,
quite radical, and what ultimately happened is tragic. Nevertheless I think very highly of him.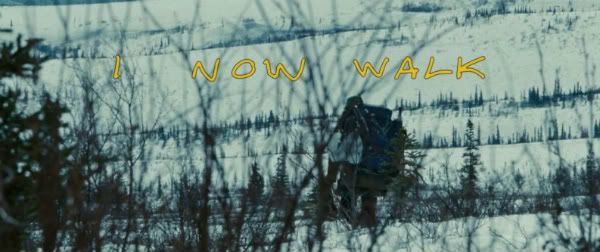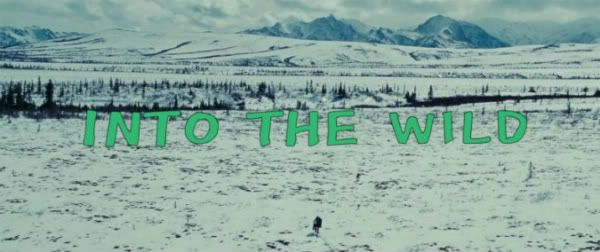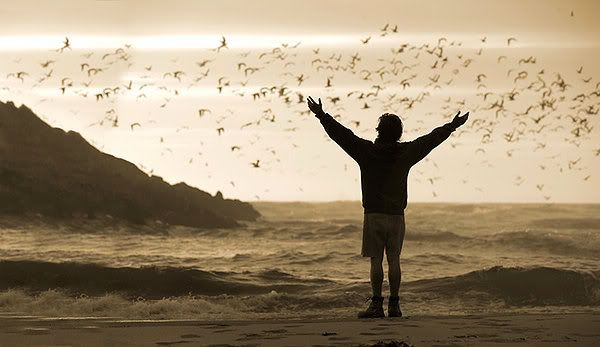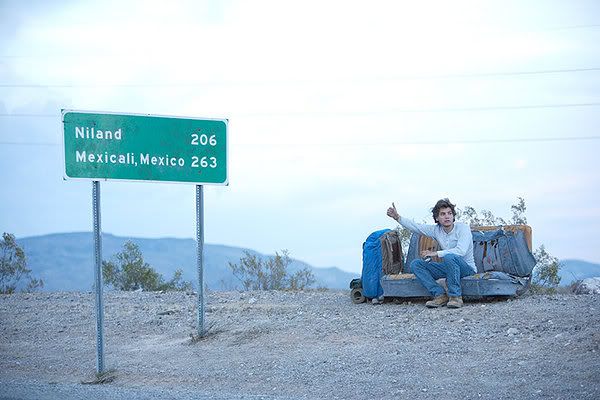 Eddie Vedder - Rise. The soundtrack of this film is almost unreal beauty to me. The lyrics, melodies, rhythms, everything is perfect. I feel so stronly when I listen to these songs.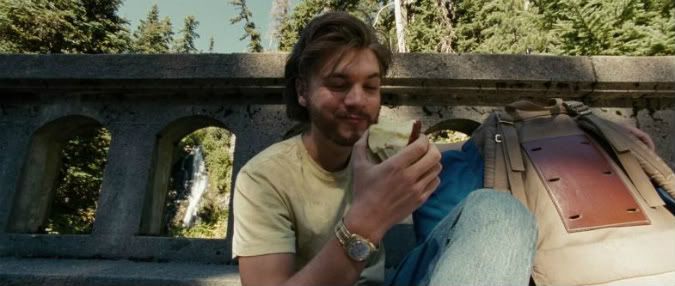 "You are really good. I mean, you're like, a hundred thousand times better than like any apple I've ever had. I'm not Superman, I'm Supertramp and you're super apple. You're so tasty, you're so organic, so natural. You are the apple of my eye, ha!" You gotta watch it on YouTube.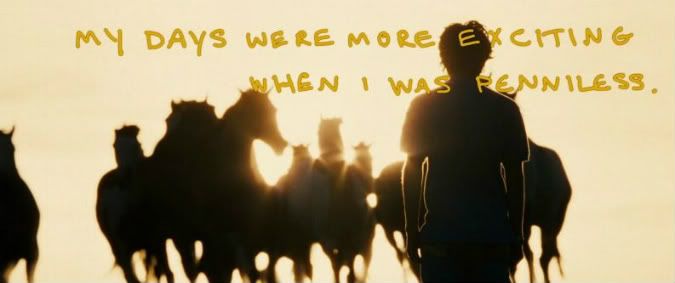 Eddie Vedder - Society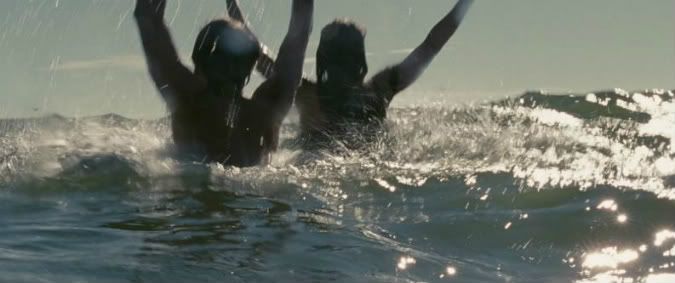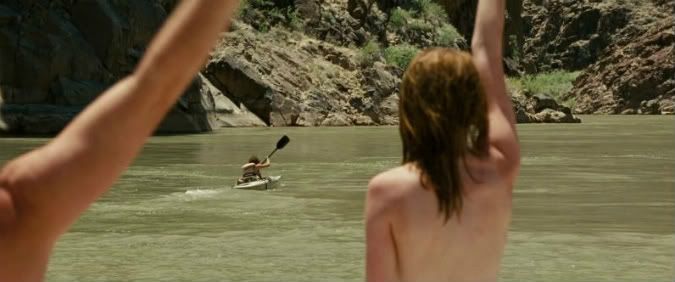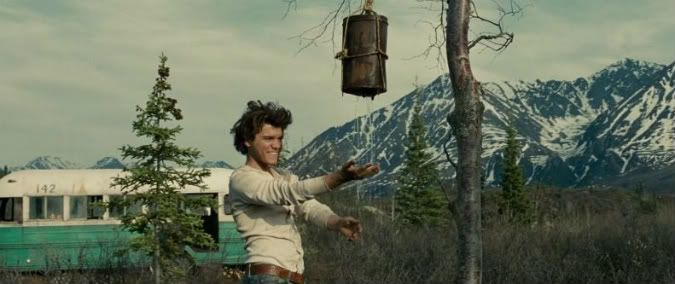 Eddie Vedder - Hard Sun

There's just one thing that greatly annoys me. Every time I see Emile Hirsch with glasses on I think of this guy we call "the man with the cat shirt". Damn Eeli spoiled this for me forever, he shouldn't have mentioned it!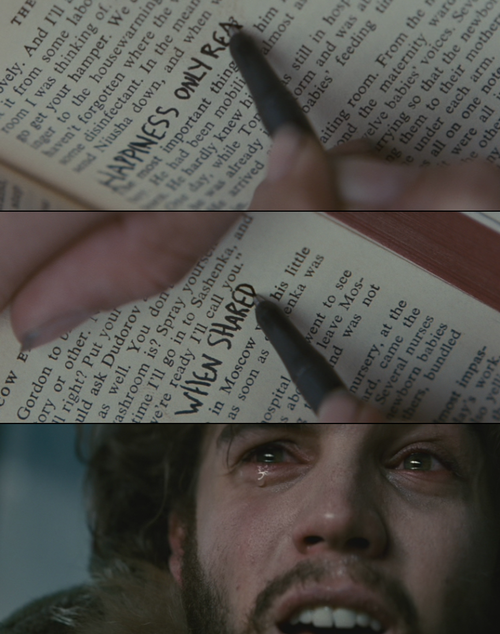 Most of the photos from here, some from tumblr.